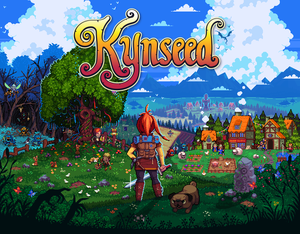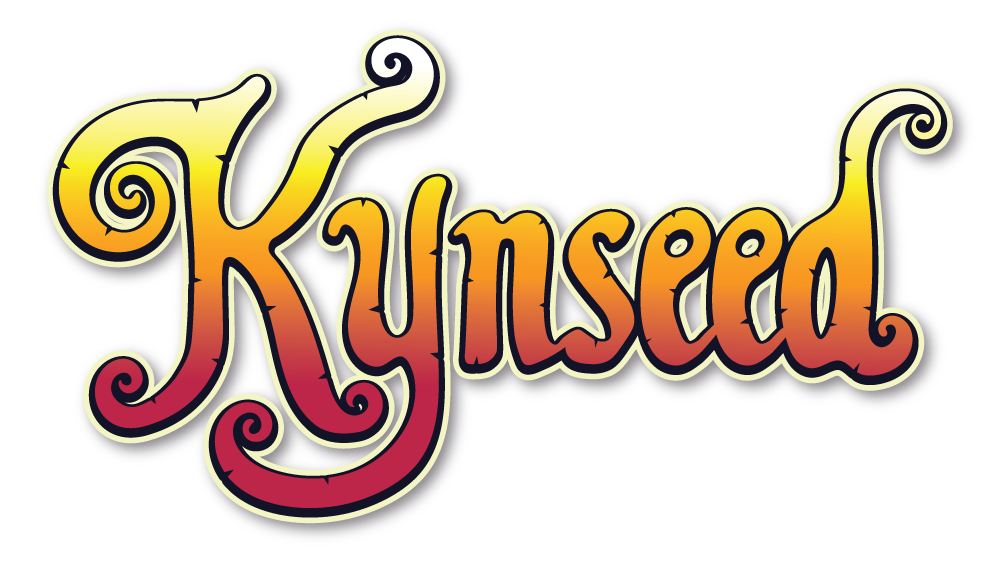 OUT NOW on Steam!

A beautiful Life Sim Sandbox RPG from veterans of the Fable series
"Harvey has been a revelation for Kynseed. He stepped in when we needed him and not only produced outstanding work, but he was also very personable, enthusiastic and professional. He took on our streams of feedback and honed each piece til they shone like stars. Kynseed is being lauded for it's soundtrack, and Harvey was a big part of that."
— PixelCount Studios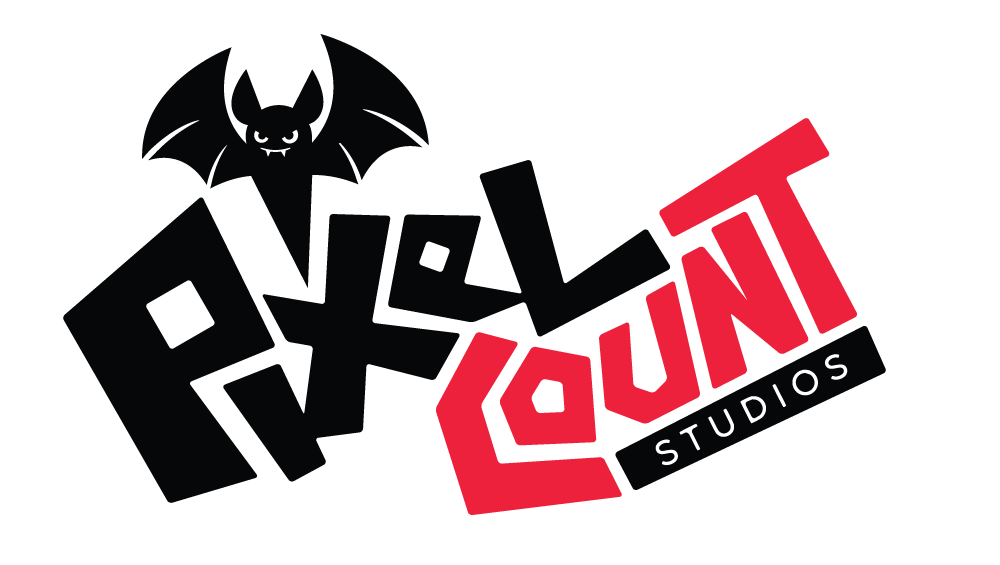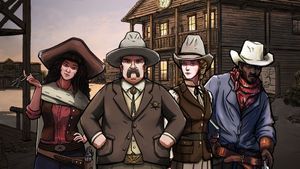 OUT NOW on Steam!
Whispers in the West is an online co-op murder mystery game set in the far reaches of the Wild West. Choose a story, team up with your friends and solve the mystery…

"Harvey has a true talent for creating immersive and dynamic music that brings the Western world to life. Not only is he incredibly skilled at crafting music that perfectly fits the mood and tone of the game, but they are also an absolute pleasure to work with. I would highly recommend Harvey's work to anyone in need of custom music for their video games."
— Infinite Whys